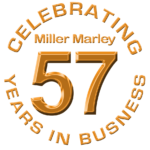 miller Marley Tickets
Tickets & Reservations
Ticket Information
It's a Disney Trip year! Come see the preview show that we will perform at Disney!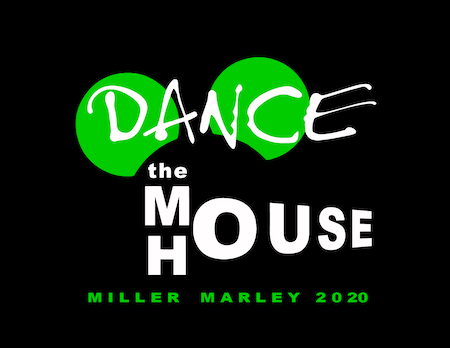 New Ticketing Website Instructions
Thank you for your patience while we continue to improve!
Front row of the venue is now reserved for wheelchair access and their guests.

The ticket buying process has been simplified.

New registration requires only name, password, and email.

Tickets have been optimized for QR Code scanning on your mobile phone. No need to print out tickets (unless you want to).

Tickets are automatically added to your cart during selection process. The system supports a single order for multiple shows.
Ticket Purchasing instructions: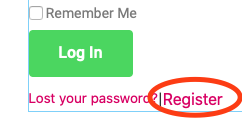 You will need to Register (see "Register" link under Login button) and create a new username / password. (Note your old Username / Password from MillerMarley.org will not work.)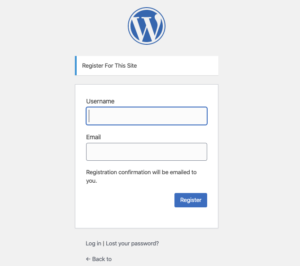 After you click "Register", a new registration screen will appear. Fill out Username and Email. An Email will be sent to your inbox to complete registration with Password. CHECK SPAM / JUNK FOLDER if you do not see it.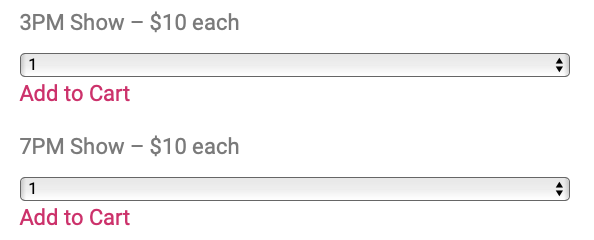 Once logged in, you can purchase your tickets by selecting the quantity of tickets per show. You can also log back in later to retrieve your tickets for easy access to the show by going to menu item "Tickets->My Reservations".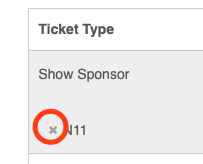 To deselect a seat, click on the little "X" next to the seat in the cart page.
Register / Login Here (You Must Login to Purchase Tickets)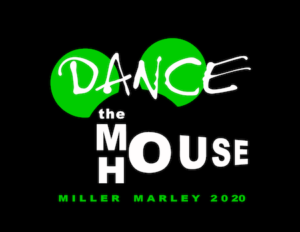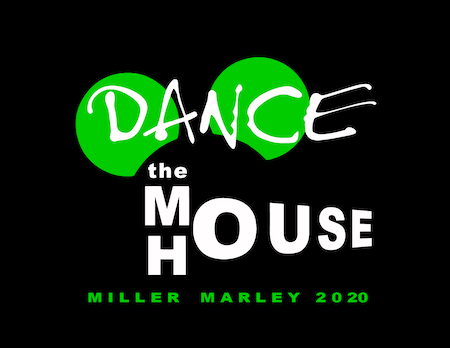 Purchase your Tickets by Clicking on the Show options below.
March 8th Show – Open seating
3PM Show – $10 each
7PM Show – $10 each
ABOUT US
Make the leap, extend your passion, turn it around, and dance through life at Miller Marley.
MENU
SOCIAL